Aleatoria was created in early 2020 by Hannah and Cameron, who together have written, directed, produced and edited award-winning films, documentaries, and video content for a diversity of platforms.

We are an end-to-end production company, taking projects from ideation to delivery. We care about process and we love to work with values-driven organisations. We believe in collaboration, co-design and community centred projects.

Past clients have included Australian Department of Health, VACCA, University of Melbourne, Merri Health, Hume Council, IBM, Melbourne City Mission, Sydney Theatre Company, La Bibi Gallery, Concert Financial Planning, Oz Child, The Satellite Foundation, Beqa, and many more.

Please feel free to

CONTACT US

for quotes and consultation.

TEAM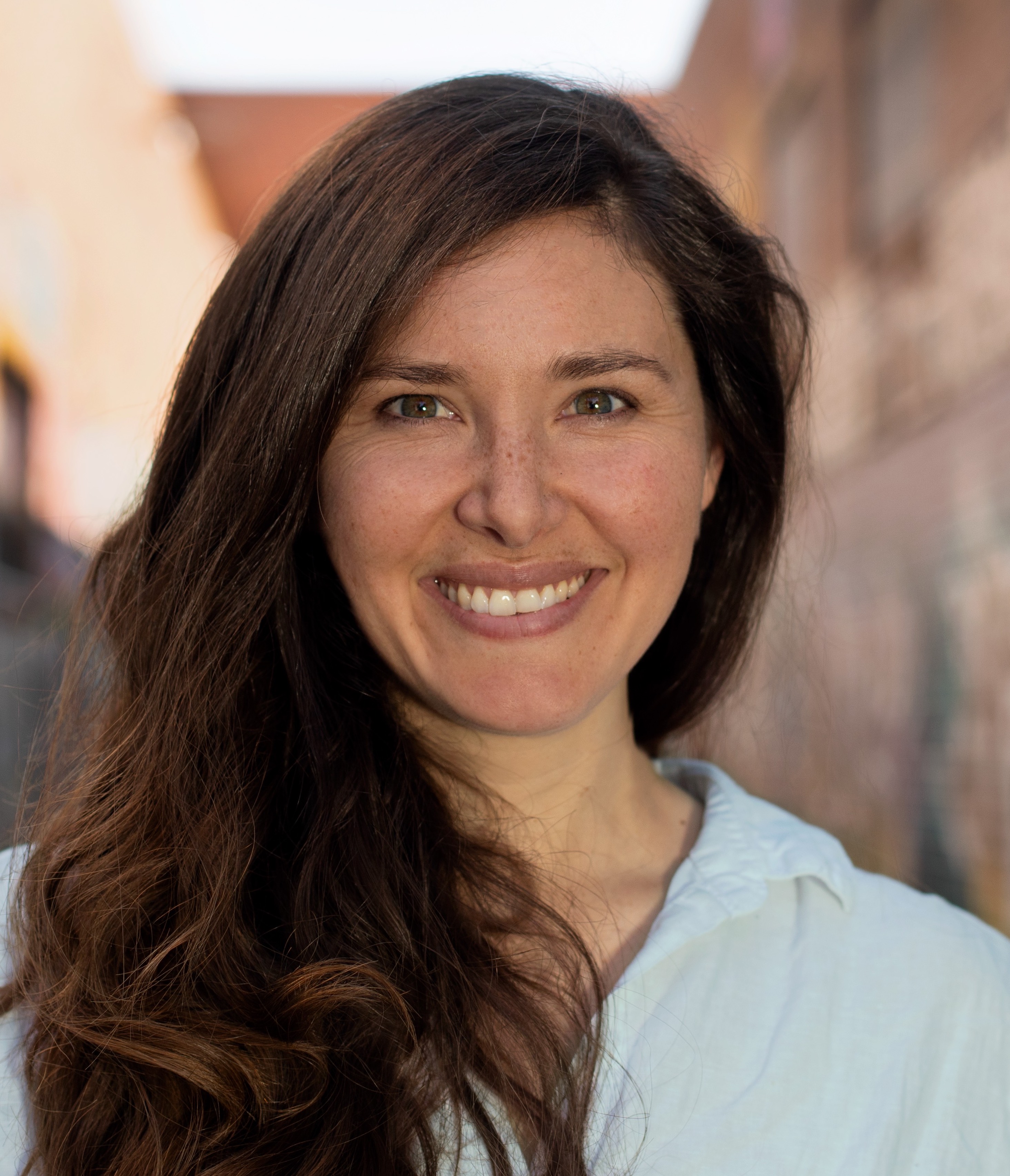 HANNAH MOORE | Director/Producer

Hannah Moore is a filmmaker committed to social justice and inclusive storytelling. She has made award winning short films that have played at national and international festivals and on SBS Television. In 2018 she won Best Director (Canberra SFF) and Best Masters Production (VCA) for Love is a Lunatic City and a Golden Lens award for her short documentary Blessed Earth in China. She recently undertook a director's attachment through Film Victoria on Halifax: Retribution. She has been mentored by Belá Tarr and the late Abbas Kiarostami and has been supported by Film Victoria, Creative Victoria, Media Resource Centre (SA), Dame Joan Sutherland Foundation, Jim Marks Trust and the Ian Potter Cultural Fund.

She has worked extensively with marginalised young people in film and video production, as well as in juvenile prisons, and her connections to community greatly influence her work. She currently teaches screen production at Collarts and is a film mentor through Youthworx.

Hannah is a script reader for the Slamdance Screenplay Competition and the Jury Chair of the Port Fairy Adventure Film Festival 2021.

She is currently developing a feature film Fear of Songs with the support of the Cine Qua Non Lab and Attagirl programs, as well as the series Everything is Fine, produced by Easy Tiger with the support of Film Victoria.





CAMERON NELSON | Director/Producer

Cameron Bruce Nelson is a filmmaker whose award-winning first feature, Some Beasts, was chosen to participate at the IFP Narrative Labs, the U.S. in Progress-Wroclaw, and received an Austin Film Society post-production grant. The film went on to screen at both national and international festivals and received a physical and streaming release via Turn Key Films. His most recent short films, Pillars and Comforter, World Premiered at the Slamdance Film Festival in 2020 and 2021. Pillars won the jury award for Outstanding US Narrative Short at the DC Shorts festival. Cameron is a graduate of Black Factory Cinema's workshop in Cuba, where he was mentored by Abbas Kiarostami. He holds an MFA in Screenwriting/Directing from Columbia University's School of the Arts, where he was awarded a Janowsky Screenwriting Fellowship, the Katharina Otto-Bernstein Grant, and the Lisa Rubin Award for Screenwriting. He has served as the Technical Director for the Dallas International Film Festival, Lone Star Film Festival, Oak Cliff Film Festival, and as an Assistant Programmer for Videofest. More recently, Cameron was a Narrative Features Programmer for the 2021 edition of the Slamdance Film Festival and has served as a juror for the Slamdance Film Festival's Screenplay Competition for the 2021 and 2022 editions. At Columbia University, Cameron taught Non-Fiction Film, and served as a Teaching Assistant for Professor Richard Peña, Director Emeritus of the New York Film Festival, and Ronald Gregg, head programmer of Chicago's Gay and Lesbian Film Festival. Cameron is an alumni and mentor for The Gotham (formerly IFP) and serves on the Austin Film Society's Film Advisory Committee, where he mentors rising filmmakers.